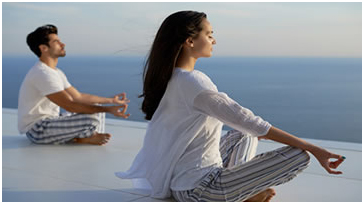 Is it the time for an energy boost?
It's no new to us that we all have our days of struggle where we suffer from lack of sun, mood swings, deprived sleep and all sorts of emotional ups and down in personal and professional loves.
A poll done of 2,000 adults living in various cities of UK found that in our 30's the energy levels are at the highest, as we juggle a demanding work load, family lives and also trying to maintain a fitness regime. But as we approach the 40's or furthermore 50's, we may feel a dip in our energies. But as we hit the age around 55 and 60, there is again another surge of energy. Perhaps they may get reinvigorated by the thought of retirement and relaxation.
It emerged that more than 8 in 10 admit that they feel more energetic when they have lots to do or have a plan to accomplish. After spending our 20's enjoying late nights, junk food and a very little exercise, settling down into work and family life during our 30's means we are a mass of energy with a very little time to laze around.
Lifestyle does impact on your energy levels, but it is also true that energy is strongly affected by the state of mind, and that overall attitude of life and feeling happy are our biggest energy source. The study also highlighted a link between stress and energy levels as we experience an energy surge in our 50's, when are free from the stress of looking after a young family and nurturing a booming career. Researchers also revealed that 82 percent of people find their energy levels start dropping the moment they have little or nothing to do. Keeping busy can generate its own momentum and give you a sense of purpose. But at the same time there is a fine line of difference and a fine balance needs to be maintained as feeling overwhelmed has the opposite effect and is a massive energy drainer.Under stress, your muscles tense up to protect themselves from injury. You may feel your muscles tighten up and release again once you relax. If you are constantly under stress, your muscles do not get the chance to relax. Tight muscles eventually cause headaches, back and shoulder pain, and body aches.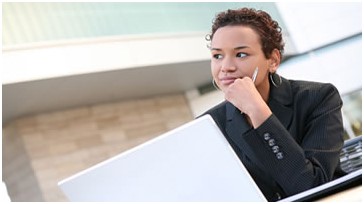 As a Nutritionist, I have always believed that people are well aware of using things like food, diet and lifestyle as a source of energy boost. Having a cup of Green tea is one of the simplest yet effective ways of boosting energy levels plus one gets the antioxidants from it, followed by a power nap or drinking hot water and a slice of lemon can help anytime during the day for that quick energy refuelling or a boost. I would agree that taking a little 10 minute time out during the day apart from the lunch breaks is highly beneficial. Keeping the body well hydrated and getting out of the office desks to get some fresh air is highly recommended. Getting some sunlight each day is as important as eating healthy foods, In UK itself, 7 out of 10 adults suffer from Vitamin D deficiency which not just has physical manifestations but is also proven to affect moods and emotions of aperson. This can be easily ignored which in turn can lead to serious implications of Vitamin D deficiency. According to a popular chain of Health clinics in the USA,decreased sun exposure has been associated with a drop in serotonin levels that can lead to SAD (Seasonal affective disorder)
Working eight or more hours a day can make it difficult to eat healthfully unless you plan ahead. Research shows that eating every four hours helps to keep your metabolism charged and your energy level high.Also some healthy snacks that will help you get that energy without feeling guilty of calories.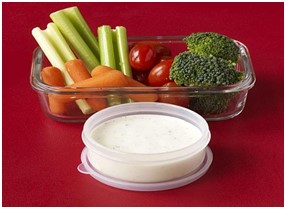 1. A table spoon Hummus & a moderate sized carrot or some celery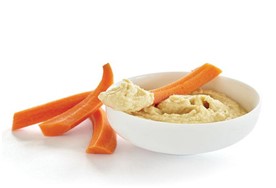 2. A small cube of 75-80 Per cent dark chocolate
3. A couple of plain Rice cakes with half an avocado
4. Plain probiotic yogurt with a handful of Goji berries or blue berries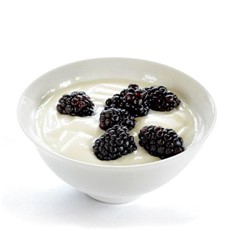 5. Plain walnuts with some dried cranberries
6. Whole Wheat Crackers and almond Butter or pistachio nut butter
A recent study at the University of Leeds has found that those aged between 30-50 years of ager have shown serious signs of sleep deprivation with a total of 15 days of lost sleep per year. Sleep deprivation has been linked to many serious healthy conditions including cardiovascular ailments as well as obesity. The ideal sleep hours per night are between 7 to 8 hours of restful sleep for adults.
Positive emotional states can strongly promote healthy perceptions, beliefs, motivations and physical well-being itself. The mind and body are strongly inter-linked and both depend on each other for an overall wellbeing of the individual.
Just before bedtime, it is an ideal time for your little meditation of the day. Book yourself a little time, as part of your bedtime routine, to sit quietly with your own self and reflect on the day that passed – considering what was well done and what could be done differently tomorrow. Sleep with a motivational positive thought that no matter what tomorrow will be a good day for me.
Namaste
#Enlighted souls