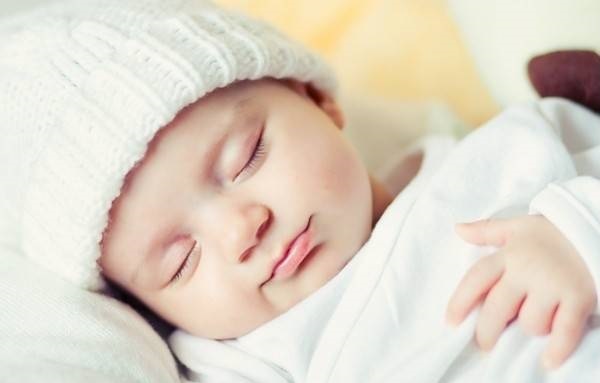 WHY IS YOUR SLEEP SO PRECIOUS FOR YOUR WELLBEING?
Have you felt that at times you are not at your very best or simply you are NOT yourself or just feeling sluggish and dull ?? Feeling drowsy, irritable or sometimes depressed can be easily neglected or mistaken as being under the weather. And mind it; coffee is not the solution to all the problems in life, like most people tend to think! Are we really under the weather or is there some other underlying chronic reason behind these signs?
People often complain of mood swings in the winter months and some of my known associates also have had to face struggles to take in new tasks, responsibilities at work or in personal life as well, When remembering basic things or making decisions becomes a difficult task or you feel drained, it is a sign that you are suffering from something called "Sleep deprivation".
Sleep deprivation is getting so common these days that we are trying to live with it as a normal phenomenon. Sleep deprivation can lead to higher risk of chronic health problems like high blood pressure, cardiac ailments, and even stroke. According to a study done by Harvard Medical School, for people with high blood pressure, one night without enough sleep can cause elevated blood pressure levels all through the next day, increasing the chances of a potential stroke drastically.
Adequate sleep is a key part of a healthy lifestyle, and can benefit the body in multiple ways like improving heart function, weight management, mind-set and thoughts are naturally positive, and much more.
In a 2010 Harvard study on a group of women ages from 50 to 79, it was seen that more deaths occurred in women who got less than five hours of sleep per night on regular basis.
Here I would like to share some simple and basic tips for good and restful night sleep.
First and foremost, create your bedtime schedule, a ritual; it's your time of the day. Try to stick to a sleep schedule of your own. Something like spraying Lavender on your pillow, or applying good quality Jasmine essential oil around your neck, this helps in a deep restful sleep pattern. Or Go to bed and wake up at the same time every day, even on weekends, holidays and days off. ..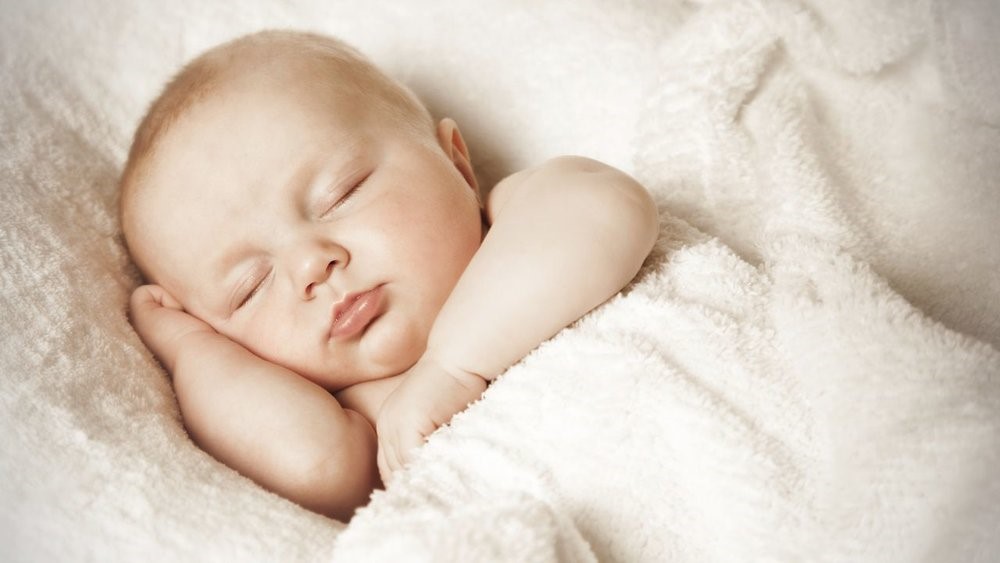 When thinking about all the factors that can interfere with a good night's sleep — from pressure at work and family responsibilities to unexpected challenges, relationship issues or illnesses, we tend to lose on good night sleep and gradually this becomes a habit. Try meditation; believe me even for 5 minutes before bedtime can work miracles. Various types of deep breathing exercises are helpful to bring the stress levels down esp. at bedtime when one need to focus on the night and not worry about the things to be done the following day.
Lastly, pay attention to what you put in your body, the foods you tend to eat! Don't go to bed either hungry or too stuffed up. Your discomfort might keep you up causing you to have even nightmares of vivid origin. Having tea, coffee or alcohol around bedtime is a very bad idea, as the stimulating effects of nicotine and caffeine take hours to wear off and can wreak havoc on quality sleep as well as have poor effects on cognitive functions of brain. And even though alcohol might make you feel sleepy initially, it can disrupt sleep later in the night and can be the number one cause of broken sleep patterns.
So here's wishing you Happy Restful Sleep friends, and remember to cultivate one good habit that when you wake up in the mornings try to get up with a bright smile on your face, no matter what! This way you are creating a positive aura around you in any given situations life has set for you to face.
See you again soon
Namaste!!
Vidhi (26/04/17)